New Album ANEW
Released  11 November 2022
Welcome to the Web-World of Maryen Cairns!
Here you can explore my music & videos & discover what I'm doing now in 2022 😊 
Be sure to sign up (hit the Cairns Club button to the right 👉) for all news & happenings & a free EP with a. song from each of my albums - including the new one, ANEW! I'm now based in Guernsey... live-streaming and creating music!
My Facebook page is always a good place to find me too: Maryen's Facebook Page 
Sign up for FREE! 🥳
Get Behind The Scenes: Join The Cairns Club to receive News, Live-Streams, New Music Previews,  free EP Download, Free Merch Pack & Special Offers from Singer/Songwriter Maryen Cairns ✌️😊
Watch Slice Of The Pie's story/lyric Video - New Single out NOW!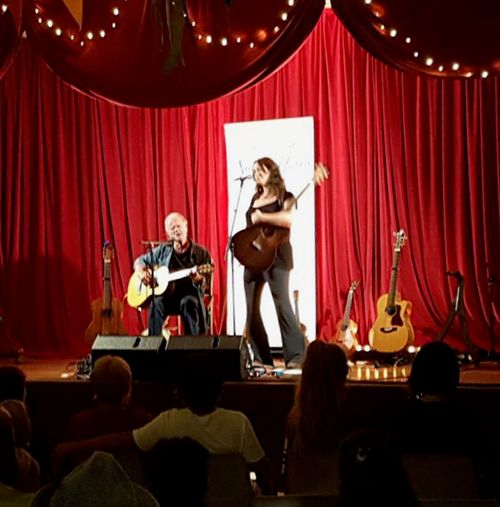 Live Shows & Workshop photos